slide2
MADE FROM SCRATCH IN HOUSE
slide3
LOUNGE - COCKTAILS - WINE TASTING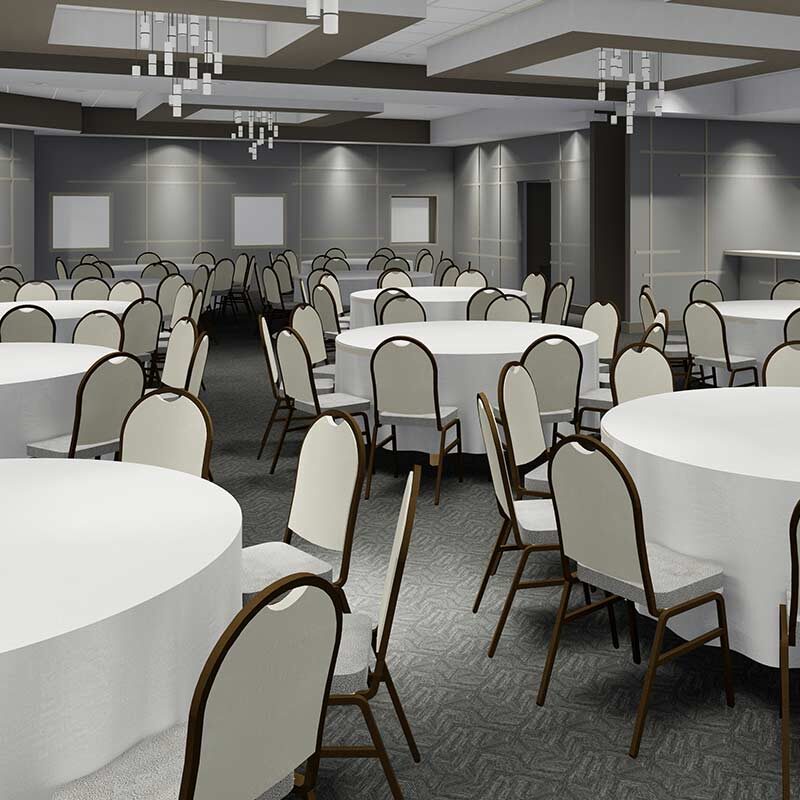 Host your next event
In our New Banquet Center!
Host your next event in our Brand New banquet facility in Howland attached to Salvatore's Italian Grill. Our banquet facility accomodates up to 150 guests with a full service bar & entertainment suite. Please use the link below to schedule a visit and discuss menu & party options!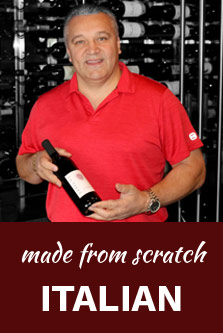 Culinary Art
Discover Menu
Our award-winning culinary innovation, hospitality and personalized services are the foundation of what make us a leader in the premium segment of the restaurant industry. Our connection to culture and food is also a fundamental component of our restaurants.
Here at Salvatore's Italian Grill, we are passionate about our wine.
Salvatore's Catering is provided for take out only - grab it to go for any event, party or celebration.
Accommodating up to 60 guests, our Outdoor Patio is beautifully designed to enhance a variety of special occasions from brunches to showers to elegant evening receptions.
OR, perfect for small get togethers, our Adriana Room holds up to 30 of your guests in an intimate private dining area.